Are You Looking For A Quality European Vehicle Mechanic?
Victory Auto in Southport specialise in log book servicing for European vehicles.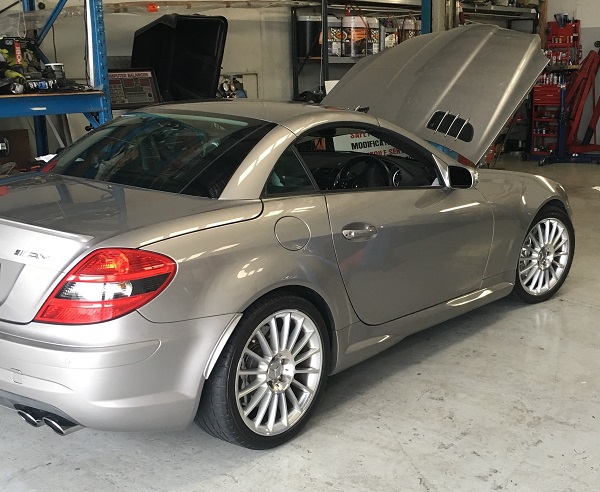 Bring your European vehicle to us for:
Log book servicing with Genuine Parts only – no cheap, low quality import parts
Personalised service from our unisex & female-friendly family mechanical team
Convenient pickup & dropoff service so you never have to wait at the workshop
Clients with European vehicles come form as far away as Brisbane to service their vehicle with us, because we truly have an eye for detail. We understand that your European vehicle is not just a car – it's truly a piece of mechanical engineering genius.
Our job is to respect your vehicle, and perform a log book service to the highest of standards – without the unnecessary price tag. How can we offer you high-quality servicing and parts, without the price tag? We simply don't put the huge mark-ups on Genuine Parts that the dealers and other service centres do.
We know that when you bring your European vehicle to our large, clean, and friendly location that you will fall in love with our service, and continue coming back for years – just like many of our long term clients!
When you service your vehicle with us, we retain your Manufacturers Warranty (at much lower prices than servicing through a dealer). And because we are a Repco Authorised Service Centre, we give you a 12 Month Warranty backed by over 300 convenient locations across Australia.
Call Us Today on (07) 5591 5902 For A Free Quote On Your Next Service
Vehicles We Service:
We perform log book servicing for all makes & models of European vehicles, including BMW, Mercedes-Benz, Volkswagen, Audi, Volvo, Peugeot, Fiat, Saab, Skoda, and more.