Same Day Roadworthy Inspections & Safety Certificates
We come to you for your next roadworthy or safety certificate – anywhere on the Gold Coast, Brisbane, Bayside, Ipswich, Beenleigh, Loganholme and everywhere in between.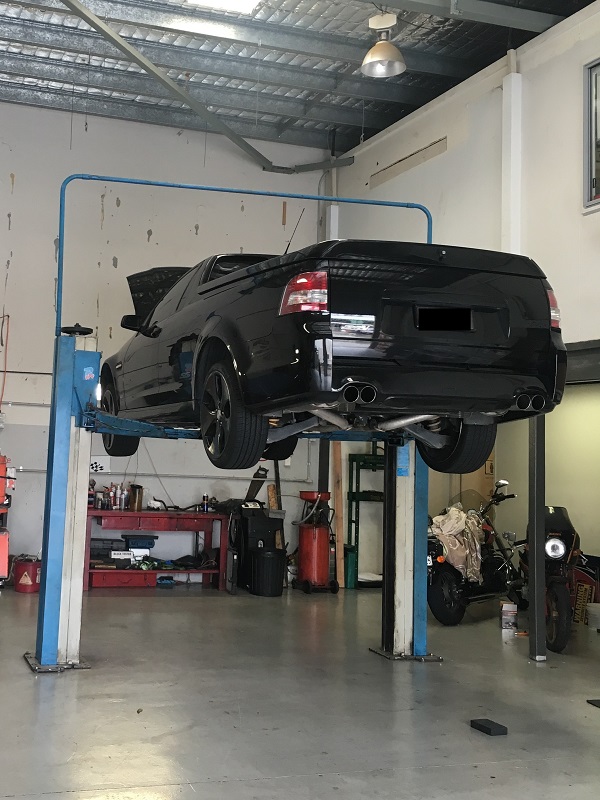 We come to your car, trailer, motorhome or caravan same day for:
Queensland Roadworthy Certificates
Modification Plates
Pre-purchase Inspections
Our Vehicle Inspection, Roadworthy, & Safety Certificate services are performed to the highest standards, to ensure the safety of yourself and your family at all times.
Why Choose Victory Auto For Your Mobile Safety Certificate Needs?
Ok, granted there are going to be mobile inspection companies that are offering cheaper upfront prices. There are loads of dirt cheap services out there – so why is it worth speaking to us?
Well for one, we have over 35 years of experience performing mobile vehicle inspections. We often perform inspections for clients who have already used a 'cheap' service, only to find that they were actually screwed for more money by an unscrupulous inspector who conveniently 'found a lot of things wrong with their car.'
Instead, we do your inspection right the first time. You don't have the time to waste on multiple inspections and unnecessary additional repairs, so we perform a quality job, first time every time. Just ask the thousands of happy clients who we have seen over the last 35 years!
It's a fact that the cheap upfront safety certificate inspection services usually end up costing the most by the time they are finished – or even worse, they may skip important aspects of the inspection and put yourself & your family's safety at risk.
If you appreciate a quality Roadworthy Inspection or Safety Certificate, done right the first time, then
Call Us Today on (07) 5591 5902
For A Free Quote